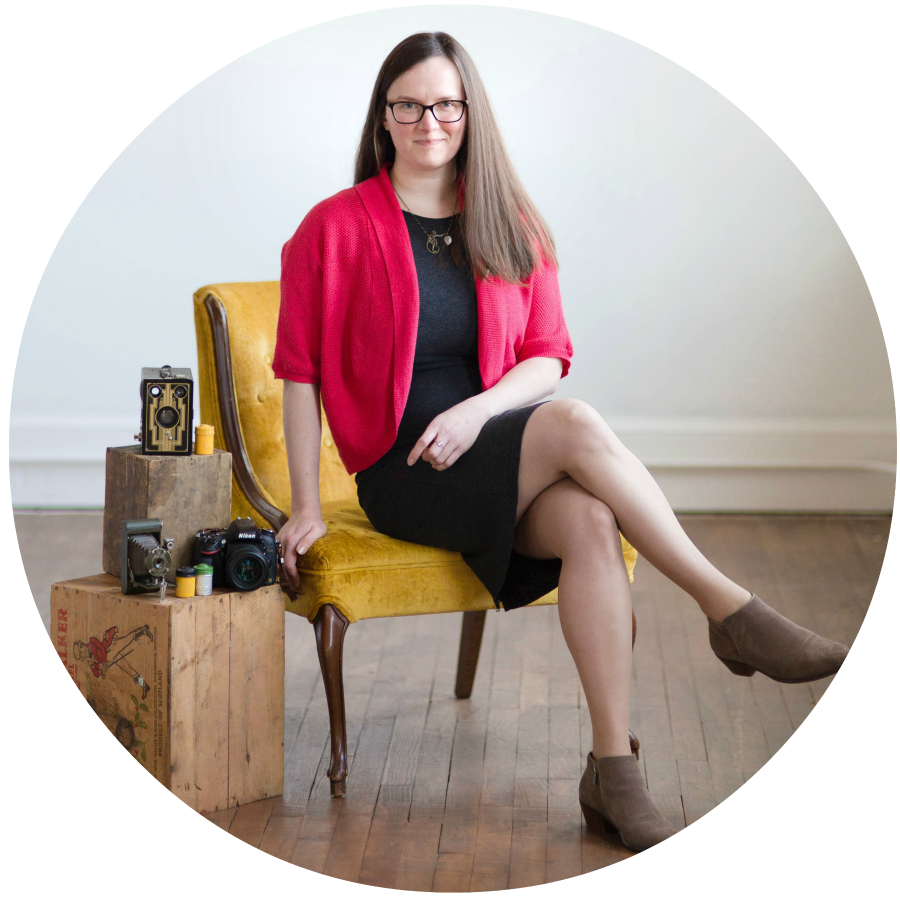 Stay right there! Don't move. Beautiful!
My passion for photography was born during my travels abroad in 2005. As I set out on my own in a foreign country, my eyes truly opened to the world around me and I was filled with a strong desire to share the account with friends and family back home. I quickly discovered that my camera was more than a tool capable of photographing what I see. It was also a means of capturing experiences. I learned how to hold onto the spirit, the emotion and the story within a moment.
I continue striving to find these moments for my clients & their stories.
{Recent Feedback}
"Your pictures are beautiful, capturing the smallest details and turning them into wonderful memories. Your photos look like they came from a magazine, very impressive."
"your photos are the bomb.com"
"Not only was she easy going and punctual, but she snapped so many great photos that reviewing them afterward enables us to relive all the moments from our big day, even the ones we missed!"